Packages and Services
Premium Fat Loss & Reversing Chronic Illness Programs. Make your BODY DIVINE.
NOW TAKING HEALTH CALLS – You desire to workout (at your pace) and prep the foods you need for weight loss in the comfort of your own home? Coach KENYA is NOW MAKING HEALTH CALLS.
WHY BODY DIVINE WORKS
BODY DIVINE is a fat loss program that introduces "a comprehensive approach to fat loss." BODY DIVINE combines all components for successful fat and weight loss.
WE DON'T JUST TELL YOU TO BE HEALTHY; WE SHOW YOU HOW!
At BODY DIVINE we know that the formula for weight loss has been the same for centuries: consume fewer calories and burn more calories and weight loss will occur. Sounds simple, then why do over 90% of weight loss programs fail?
The answer is simple… Consumers are only being given a portion of the information required for sustainable weight loss. BODY DIVINE'S comprehensive approach addresses ALL the challenges that affect weight loss.
A Comprehensive Approach to Fat Loss
PICK A PACKAGE: BODY DIVINE knows that there is no one size fits all approach to weight loss, wellness and reversing dietary illnesses i.e., diabetes, hypertension, the ITIS', and digestive issues. Whether you have a small amount of weight to lose or require long term weight loss coaching there is a package just for you. Contact us for a HEALTH COACHING Assessment. The cost of the assessment is $99.00 USD. Get started on the journey to a healthier you.
FAT LOSS TRANSFORMATION PROGRAMS

"Kenya has written a very valuable book. It's perfect for people at different points in their personal health evolution. It is written in easy to understand terms so you are able to take control of having a healthy lifestyle."
Ted Santos

"Kenya is very knowledgeable about healthy and tasty meals! She has made multiple meals for my family and myself and we are always satisfied. She always has helpful pointers on how to make eating healthy easier. This book surely won't disappoint!"
Stephanie Atkinson

"Coach Kenya is the best! She takes her time to make sure that her clients are successful on their journey to being a healthy person. Lastly, love her attitude towards setting goals. Baby steps or giant leaps she guides you through."
Janice Shaw
Benefits the Fat Loss Transformation Programs Can Bring You
Sustainable Results/Weight Loss
Fat Burn / Lose Inches
Learn Nutrition/ MACROS
Complete Lifestyle Change
Avoid/Manage/Reverse Chronic Illness
Improved Mobility & Mood
Supportive Health Coaching Environment
Professional & Knowledgeable Staff
Just wanna workout plans/Class Pass
Nutrition/Fitness Included
Ongoing Support Included
Accountability Included

We accept Care Credit payment options

Customized Diet Plans
Experience a 60-minute phone or in-person consultation with Coach KENYA to map out the foods, exercise, and LIFESTYLE behaviors that best fit for your LIFESTYLE.
$129.00 | Reg $169.00

Customized Diet Plans/Blueprint/Grocery List
You will get two 45-minute phone or in-person consultations with Coach KENYA to map out the foods, exercise, and LIFESTYLE behaviors that best fit your LIFESTYLE.
$189.00 | Reg $229.00

Cooking Class/Food Prep
Not ready to work out? Here you will learn what macros are as well as how and what to meal prep in order to optimize your weight loss. This package works well if you have your own workout routine or you're just not ready to start moving in a traditional program. Nutrition-only packages are very affordable, and journaling and weekly weigh-ins keep you accountable.
1 session $199.00, 2 sessions $299.00, 6 sessions $699.00 *plus the cost of food *sessions 1.5 hours
Just Wanna Workout Plans/Class Pass

One-on-One Cardio Conditioning
You experience functional training and a variety of other training modalities that are right for your individual needs. We tailor to your specific needs to get you the best results, enabling yourself to feel DIVINE.

BOD D SPIN Indoor Cycle Class
Coach KENYA's Signature Cycle class burns 600+ calories on state-of-the-art cycle bikes. Feel the burn and get your sweat on.

BOD D PUMP Weightlifting Class
When you lift weights with our signature weightlifting class, you'll be working important muscles from head-to-toe. We'll play beats that will keep you motivated to get that proper workout.
INVESTMENT - 6pk $340.00 12pk $520.00 24pk $820.00
Next Steps: Pick a Plan. Pick a Start Date. Pay your Deposit. | 10% PAY IN FULL DISCOUNT for Transformation Programs
We Accept CareCredit & Insurance Providers!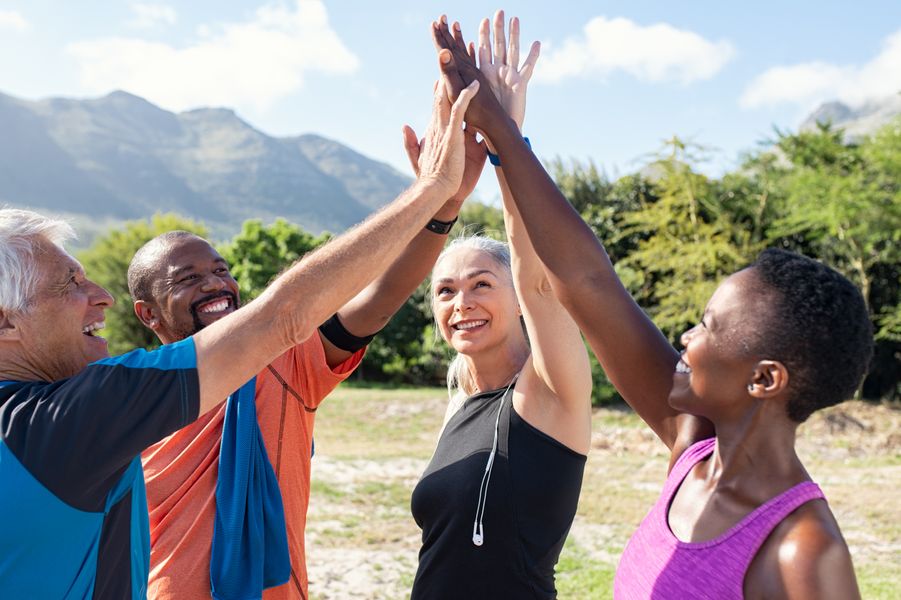 BECOME A HEALTH COACH
Ready to turn your passion for nutrition, health, and wellness into a career? Take an online coaching program taught by world-class instructors with comprehensive student resources that can transform you into a health coach.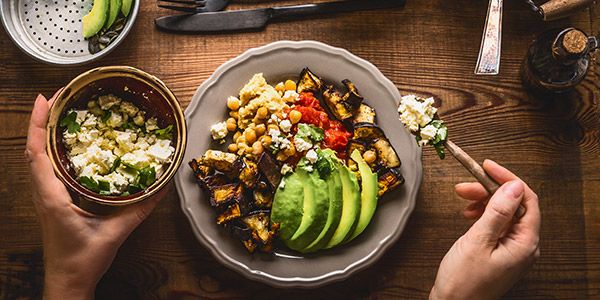 AT YOUR DOOR MEALS
On the go professionals that desire to eat right but do not have the time love this plan. This pre-planned service offers people meals delivered to their home or workplace. You can order for the week or month. Oh yeah – did we mention the food tastes great?!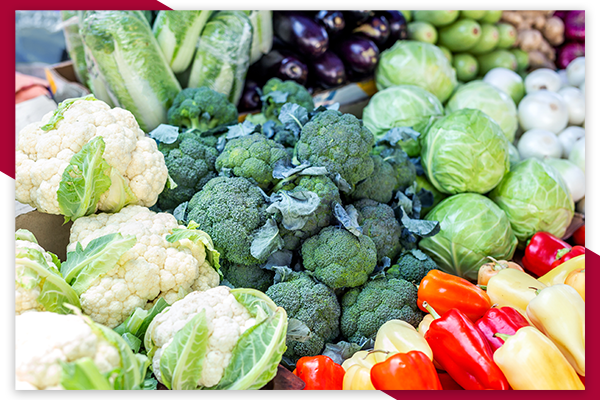 The Naked Green Superfoods Detox On Facebook
Are you interested in cleansing and detoxifying your body? Detoxing your body offers several benefits and comes in numerous methods, including a total cleanse, juice cleanse, vegetable cleanse, partial cleanse, and fasting. Detoxing/cleansing will vary depending on LIFESTYLE and individual goals. Choose from:
3 days

7 days

10 days

21 days

40 days
Coach KENYA will give you options based on your individual needs via LIVE Facebook Group. This program is available every October for 30 days as a Facebook group. Get the opportunity to potentially lose that weight and inflammation from the body. This is a total reset before the holidays and is not intended for long-term weight loss. Sign-up starts September 1st.
INVESTMENT $99.00 based on 200 participants could be slightly higher or lower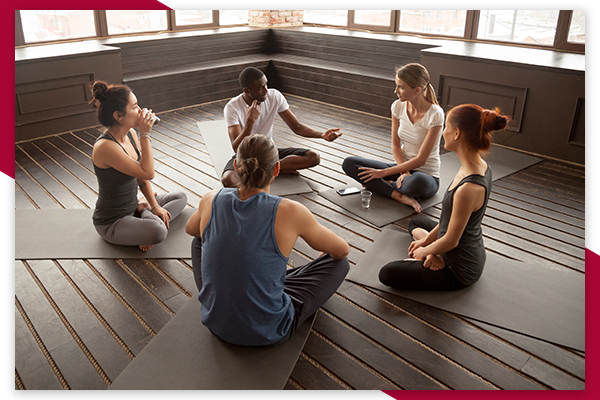 6M Health Private Coaching Program
Get soul-to-soul with Coach KENYA. This is a significant first step in getting acquainted with all your life goals, fitness, nutrition, career, relationship, education, and everything that makes you, you! Here you will learn the concepts of extreme time blocking and how to make your life work for you. With the help of your CHHC, you will set goals and be given the tools to reach them. These powerful weekly 1-hour sessions connect the dots between behaviors that have been standing in the way of your success—allowing you to explore sustainable changes that lead to the life of your dreams.
INVESTMENT - 6 sessions 1,200.00 – 12 sessions 2,400.00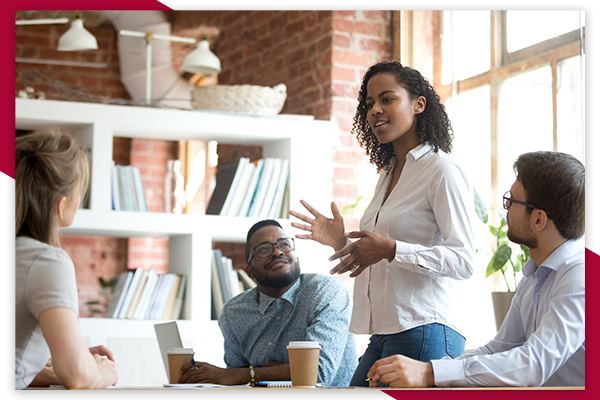 Corporate Wellness
BODY DIVINE provides Workplace Wellness Programs to large and small groups, Churches, Corporations, and Municipalities. Wellness workshops are trending as companies are looking to build a healthier workforce and increase productivity. Sessions are customized to meet your needs. Coach KENYA offers live cook shows, book talks, seminars/webinars/workshops, and meet & eat events.
INVESTMENT – Call for Pricing
We are following all recommended protocols due to the coronavirus.
Social Distancing Protocols
Temperature Checks
Open Ventilation
6 ft Spacing
Follow Mandated Capacity
Strict Sanitation
Mask Available
Nightly Deep Clean
Feel DIVINE. Be DIVINE.
Are you looking to lose fat and start an effective weight loss program? Coach KENYA is here to get you motivated and earn that weight loss. She will guide you into a lifestyle that promotes healthy eating and exercise, potentially having you lose fat the old fashion way—by earning it! The first step is calling Coach KENYA, so don't wait another day and start your journey today!
Follow Me On: Facebook & Instagram