Fitness - Fat Loss - Nutrition / Food Prep / Classes - Diabetes / Hypertension / Digestive - Wellness / Reversing Dietary Illness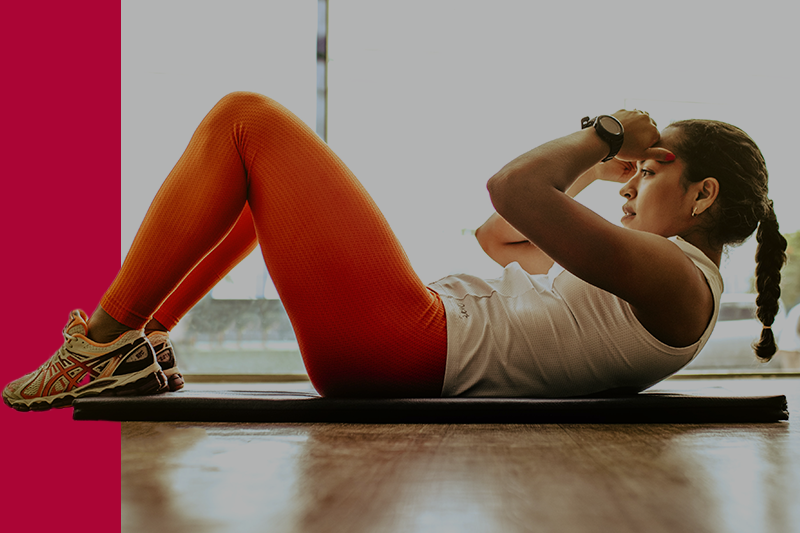 "IT'S PERSONAL!"
We know the formula for fat loss has been the same for centuries: consume less calories and burn more calories and fat loss will occur. Sounds simple, but why do over 90% of fat loss programs fail?
WE DON'T JUST TELL YOU TO GET HEALTHY AND LOSE WEIGHT. WE SHOW YOU HOW!

"Kenya has written a very valuable book. It's perfect for people at different points in their personal health evolution. It is written in easy to understand terms so you are able to take control of having a healthy lifestyle."
Ted Santos

"Kenya is very knowledgeable about healthy and tasty meals! She has made multiple meals for my family and myself and we are always satisfied. She always has helpful pointers on how to make eating healthy easier. This book surely won't disappoint!"
Stephanie Atkinson

"Coach Kenya is the best! She takes her time to make sure that her clients are successful on their journey to being a healthy person. Lastly, love her attitude towards setting goals. Baby steps or giant leaps she guides you through."
Janice Shaw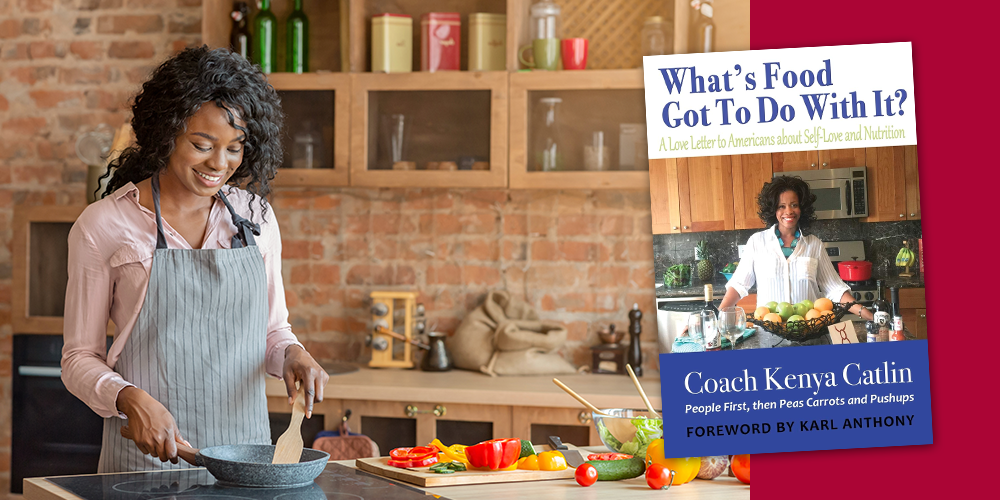 Get the Book
A rudimentary look into the connection between nutrition, self- love and community as told by Coach KENYA. This book speaks to exactly what to do mind, spirit and body to care for yourself and how that care expresses itself in the community. My intention is to encourage everyday people who manage tight schedules and limited budgets to incorporate these practices into their lives as a means of leading a happier, healthier and disease free life.