Workplace Wellness Programs & Corporate Events
Reach your goals & INCREASE PRODUCTIVITY with WORKPLACE WELLNESS Workshop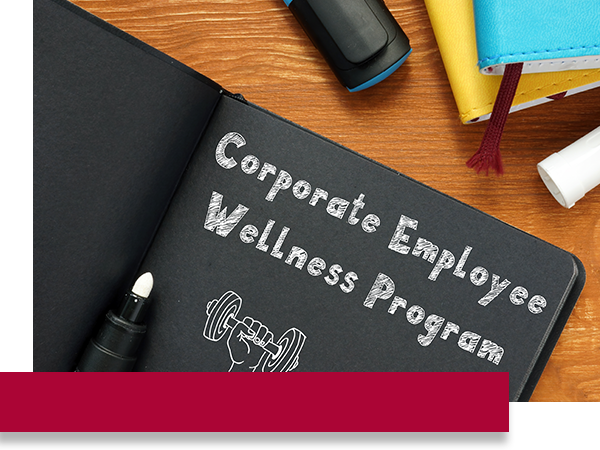 Corporate Wellness
Gone are the days of just providing a paycheck. Today's companies must provide purpose, experiences, diversity, and A Culture of emotional, mental and physical Wellness to remain competitive.
BODY DIVINE provides Workplace Wellness and Diversity Programs to Leadership and Key Employees. We have additional customized programs to serve large and small groups, churches, and municipalities. Our Workplace Wellness and Diversity Workshops are trending as Coach KENYA has developed a comprehensive set of BEST PRACTICES in well-being for companies that are looking to energize their base, team build, increase productivity and create A Culture of Wellness. The sessions are customized to meet your standards.
The CoVid-19 pandemic has shown, more than ever, the importance of emotional, mental and physical health in the workplace. BODY DIVINE's empowering workshops help build strong, resilient, and adaptive workplace cultures where wellness and diversity are at the center of everything you do. Not only is this beneficial to the Leadership of the company but trickles down to employees and clients proving increased productivity, better retention rates and a better consumer experience.
After all, Healthy People Make Healthy Workplaces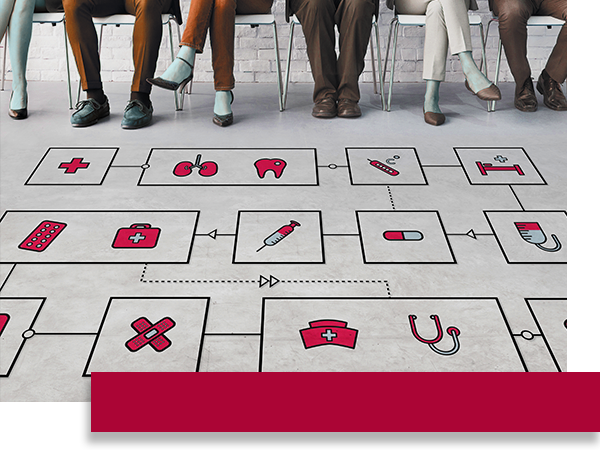 What does the Workplace Wellness Program Include?
Our Workplace Wellness plan focuses on Health & Diversity in the workplace, and everything we do is centered around those values. Workplace wellness is about implementing a wellness program that teaches a "culture of health" in all its modalities, from time management to customer services, healthy eating, exercise, and more. For BODY DIVINE, we see diversity as learning and including different "people dynamics" into a company's corporate culture and to harmonize workflow in order to achieve a healthy workplace culture.
The program begins with upper management and is one, four-hour workshop each month. After the Workplace Wellness Program is taught to upper management, they can then choose whether or not to open it up to employees.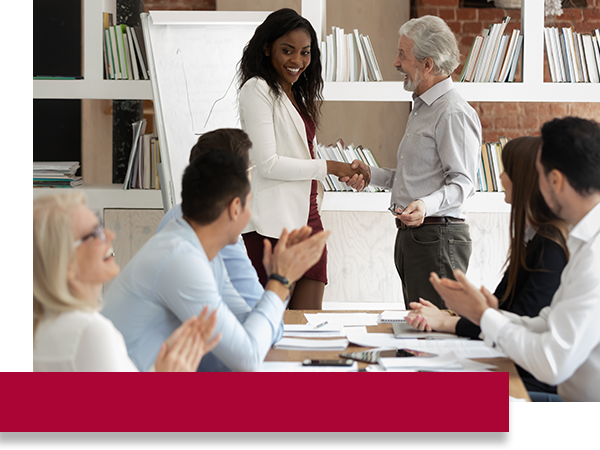 What We Teach
The BODY DIVINE Workplace Wellness program focuses on four primary services:
Importance of healthy leadership

Health economics, best practices, and workplace health models

Answering the question "what is health" in the context of the workplace

Sharing BODY DIVINE's knowledge and expertise as a Certified Holistic Health Coach (CHHC) and Corporate Trainer in Glogal Customer Service for America Airlines
"Coach KENYA did an outstanding job engaging the audience. Our field staff can be rambunctious. We wanted our field staff to better understand Death & Dying in the aging population. I thought it was brilliant how Coach KENYA changed the subject to LIFE & LIVING and the correlation between Healthy Lifestyle as a preventative measure. Her visuals and presentation are memorable."
We're revolutionizing the health and wellness industry by helping people achieve optimal health through proven practices and education. We do so through our workplace wellness programs, one-on-one nutrition coaching sessions, and our book "What's Food Got To Do With It?" Contact Coach KENYA today to learn more.
WHO DO YOU WORK WITH?
We work with Leadership, C-Suites and all executive level personnel and key employees. Programs can also be rolled out to specific departments, employees and staff.
WHAT SIZE GROUPS DO YOU WORK WITH?
We work primarily with large to medium size businesses. We have worked with entire leadership teams, full organizations, small and large groups and departments. We will always ensure the program is custom and curated to fit your requirements. Don't worry, if you're a small business we can craft the right event for your business needs!
DO YOU TRAVEL?
Yes, we will come to you! In fact, we prefer IN-PERSON, especially now that things are opening back up. However, we can also set up virtual programs if necessary.
HOW LONG DO YOUR PROGRAMS RUN?
We offer a lunchtime Meet & Eat, ½ Day Explosive Team Builder or our most premium 6 month ½ Day Workplace Wellness & Diversity Series. We are happy to customize any program to meet your company's needs.
HOW DO YOU CHARGE?
We have standard rates based on the event you are considering and the number of people. If you are working on a budget we can accommodate. I am happy to quote, so please give me a call!