4 Tips For Healthy Eating From a Nutrition Coach
Why Healthy Eating is Important
Eating a healthy and balanced diet is one of the most important prerequisites to maintaining a healthy life. 80% of premature strokes and heart disease can be prevented through lifestyle choices and habits, with the two most prevalent being physical activity and a healthy diet. Here are four basic tips from Coach KENYA that can help you in your daily life. We don't just tell you to get healthy and lose weight — we show you how!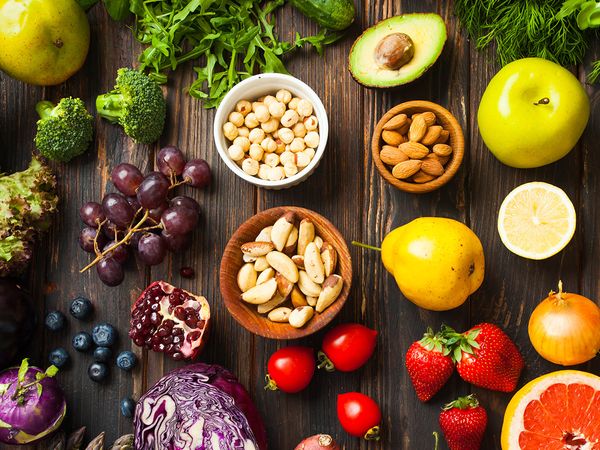 Pack in the Fruits and Veggies
Eating vegetables and fruits is very important, as they are full of nutrients including antioxidants, vitamins, minerals, and fiber. They help you to maintain a healthy weight because they keep you fuller for longer periods. Fill your plate with vegetables and fruit at each meal, including snacks. Fruits and vegetables are most beneficial when consumed in their natural form.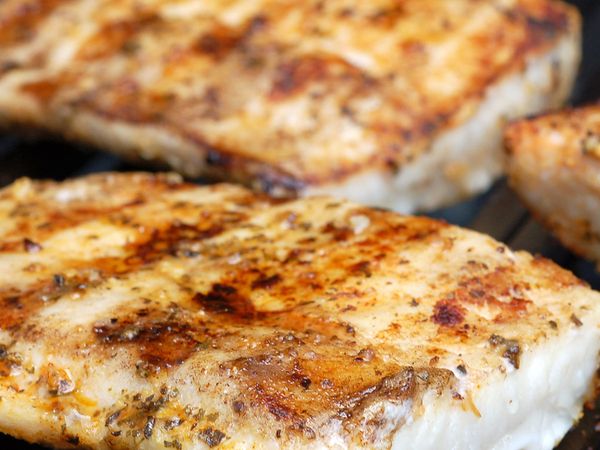 Fill Your Plate With Protein
Proteins include nuts, legumes, seeds, tofu, fish, eggs, shellfish, lean red meat, and poultry. Additionally, low-fat milk, low-fat yogurt, and low-sodium, low-fat cheeses are all considered proteins. Proteins help to build up bones, skin, and muscles and should be eaten every day. At least a quarter of your plate should be filled with proteins. If you don't eat meat, there are many vegetarian sources of protein.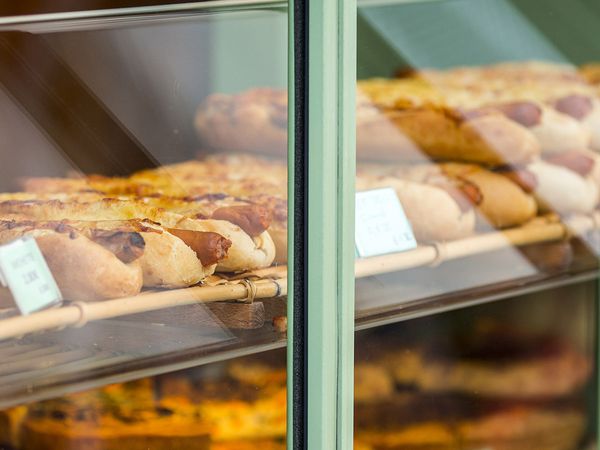 Limit Ultra-Processed Foods
Ultra-processed or highly processed foods are those that have been changed from their original state and have been processed to make something else. During the processing phase, minerals, fiber, and vitamins are removed, and salt or sugar are added. Examples of highly processed foods include hotdogs, chips, cookies, fast foods, and white rice.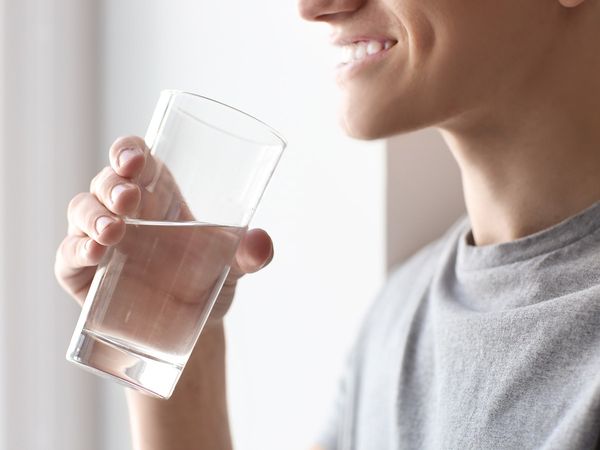 Keep Hydrated Throughout the Day
Water promotes good health and has no calories. Sugary drinks, such as soft drinks, fruit drinks, energy drinks, and flavored coffee have plenty of sugar and little or no nutritional value. These are known as empty calories and lead to weight gain.
Schedule With Coach KENYA Today
Take control of your life and change your eating habits now! Plan healthy meals ahead of time and speak to Coach KENYA today! Coach KENYA is now making house health calls and is accepting new clients onto her waitlist! Contact us to learn more about specific programs.